The Origin Of Butter Chicken
Post Courtesy: Arushi Lohia on http://www.Indiatimes.com
Butter chicken might be the first thing that comes to your mind while ordering food, but do you know where this appetizing cuisine came from? The story of how butter chicken came into being is just as mouthwatering as the food itself.

Photo Courtesy: MUMBAIFOODIE.COM
Butter chicken's origin goes back to the days of partition. Nearly 100 years ago, the owners of Mukhey da Dhaba in Peshawar sold their outlet to Kundan Lal Gujral, one of their workers who later named it as Moti Mahal.
Initially, the outlet was popularly was known for its tandoori chicken. But the sheer wastage of dry chicken, which they used to hang on the seekhs all day for drying, was becoming an issue for Kundan Lal.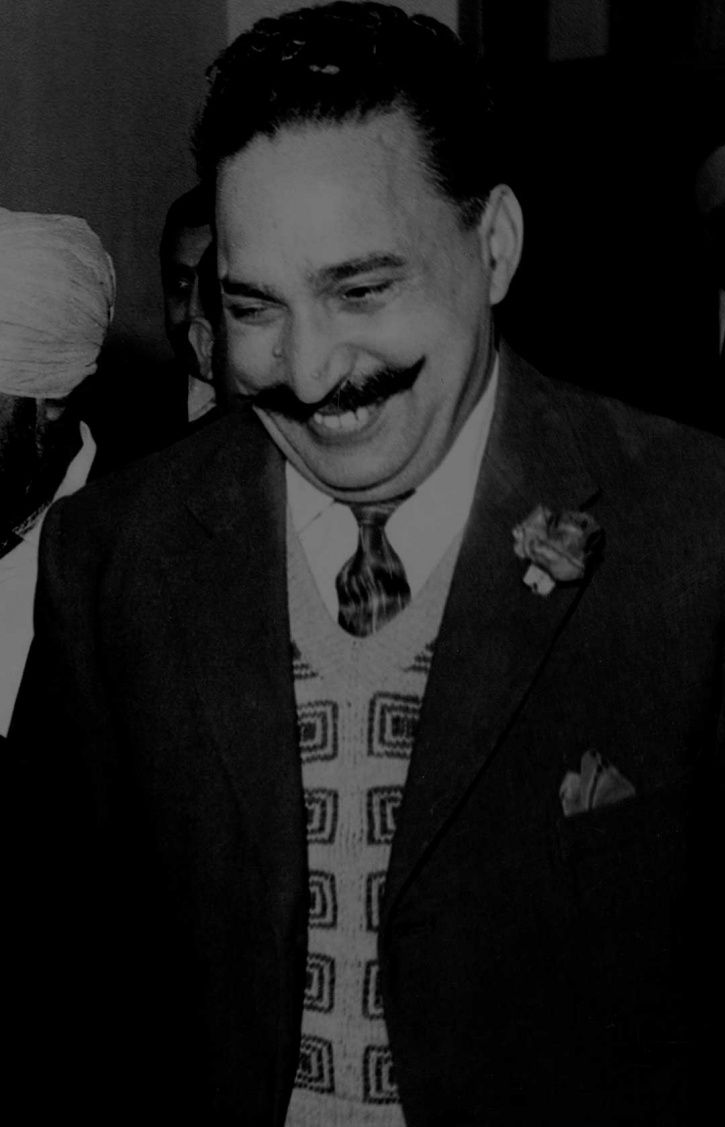 So, Gujral decided to play around with the thick gravy made with a lot of butter, fresh cream and grounded spices. And this gave birth to your favorite butter chicken.Gujral never sensed what was coming next after he moved to Delhi and opened his first outlet of Moti Mahal in Daryaganj. Now 70 years later, the Gujrals are running an iconic chain of restaurants worldwide, managed by their grandson Monish.
Also known as Murgh Makhni, this form of butter chicken is a part of history in the world of Indian cuisine.
Warm welcome to BitesandPlaces!
My humble little blog has its own story to tell… my story… I'm gregarious being, vagabond at heart and have a monstrous appetite for food. I used to be a Human Resource professional until few years ago. To be among, with and for people was the reason I'd chosen this field.
Being in HR, I could only accomplish the 'people' part. I still yearned to be in those places I saw on TV and travel magazines and craved to eat all kinds of food that lulls you into coma. I didn't want to be just a spectator anymore. I wanted to be in those pictures.
Luck smiled at me and I fell sick with an awful heart, lungs and liver disorder. Family said stay home. Rest.
Rest? Were they crazy? I grabbed this opportunity and quit my job; to pursue my passion – people, places and food.
Being on my own gave me lot of spare time for all the three.
I'm not a professional cook, but I'm mighty passionate about cooking. Although Indian, BitesandPlaces does not restrict itself to just the dishes of my country, which are toothsome beyond doubt. I've also tried to put together a bunch of mouth-watering and eye-pleasing recipes scattered from all parts the world. A lot of them are a tribute to my mum's kitchen, the ones I grew up with. Few of them are a result of my experimentation and few others, borrowed from my generous friends 🙂
I religiously follow Andrew Zimmern's favorite quote – what looks good to your eyes, EAT IT!! After all food is something that follows no boundaries, isn't it.
Travel, I believe, is about exploring new places, meeting new people, building new relations, soaking in their culture, gorging on their cuisines, discovering their stories and of course, capturing all of these in my teeny-tiny camera.
After having been there and done that, I was inspired to share my travelogues with you, encourage you to travel and in some way find a bit of your happiness through me.
Thus BitesandPlaces was born!
Life's a journey and people, places and food are all a part of it. So, come along with me and eat your way through this journey called Life…
I like staying connected. And it'll be a frosting on my cake if you drop a line or two at natasha@bitesandplaces.com.
Celebrate Life!!!
Natasha Gracious